Visit Bahia to discover
the origins of Brazil ?

We'll assist you from A to Z with
your travel-logistics :
tailor-made travel-packages
guided day-tours
private transfers

For holidays & business

LGBTQ+ friendly organized

Our personalized travel ideas are dedicated to Bahia to make you enjoy the best of North-Eastern Brazil with guides / drivers speaking your languages driving comfortable SUV vehicles with wifi & airco on board.

Scroll our Chapada Diamantina site and discover your future dream travel in Brazil.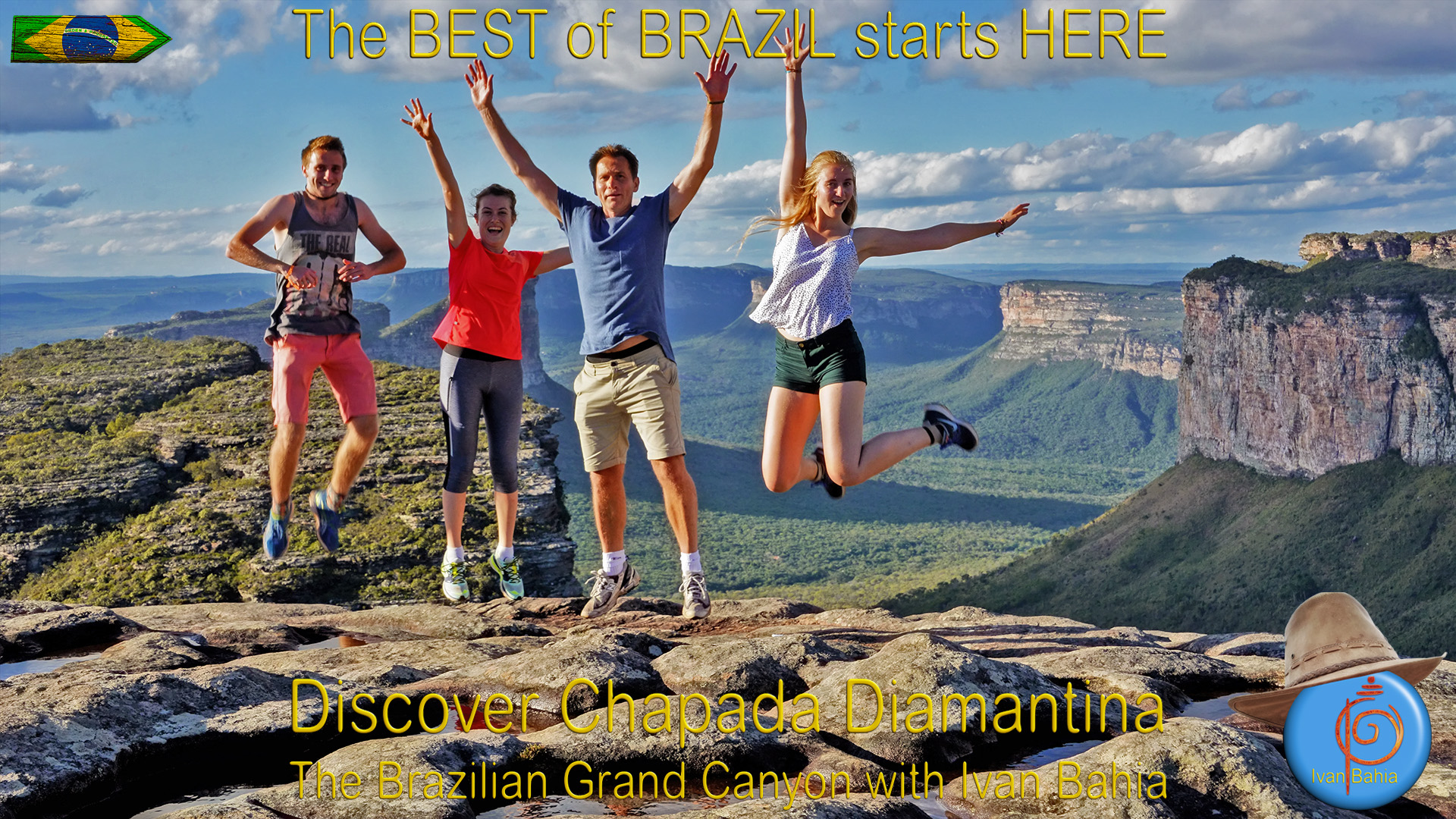 You are visitor :

eeélah gafhamme kluutclojoos kgoader alweer noghewa te berammeluh vandoage ! weeroup tgweunlyc plexje 27202303 snugthes redelaaik vruug, zuals altytveur ueeweer ew@ tebediefelueh