Traveling to Bahia,
the origins of Brazil ?
Salvador, the first Capital ?

We will assist you from A to Z with
tailor-made travel-packages
& guided day-tours
private transfers and logistics

For holidays & business

LGBTQ+ friendly organized travel

Our site and personalized travel offers are totally dedicated to Bahia to make you enjoy the best of North-Eastern Brazil. We exclusively organize private travel-packages and guided daytour. Our guides / drivers speak your languages and use only comfortable and spacious SUV vehicles with free wifi and airconditioning on board.
Scroll our Chapada Diamantina site and discover your future dream travel in Brazil.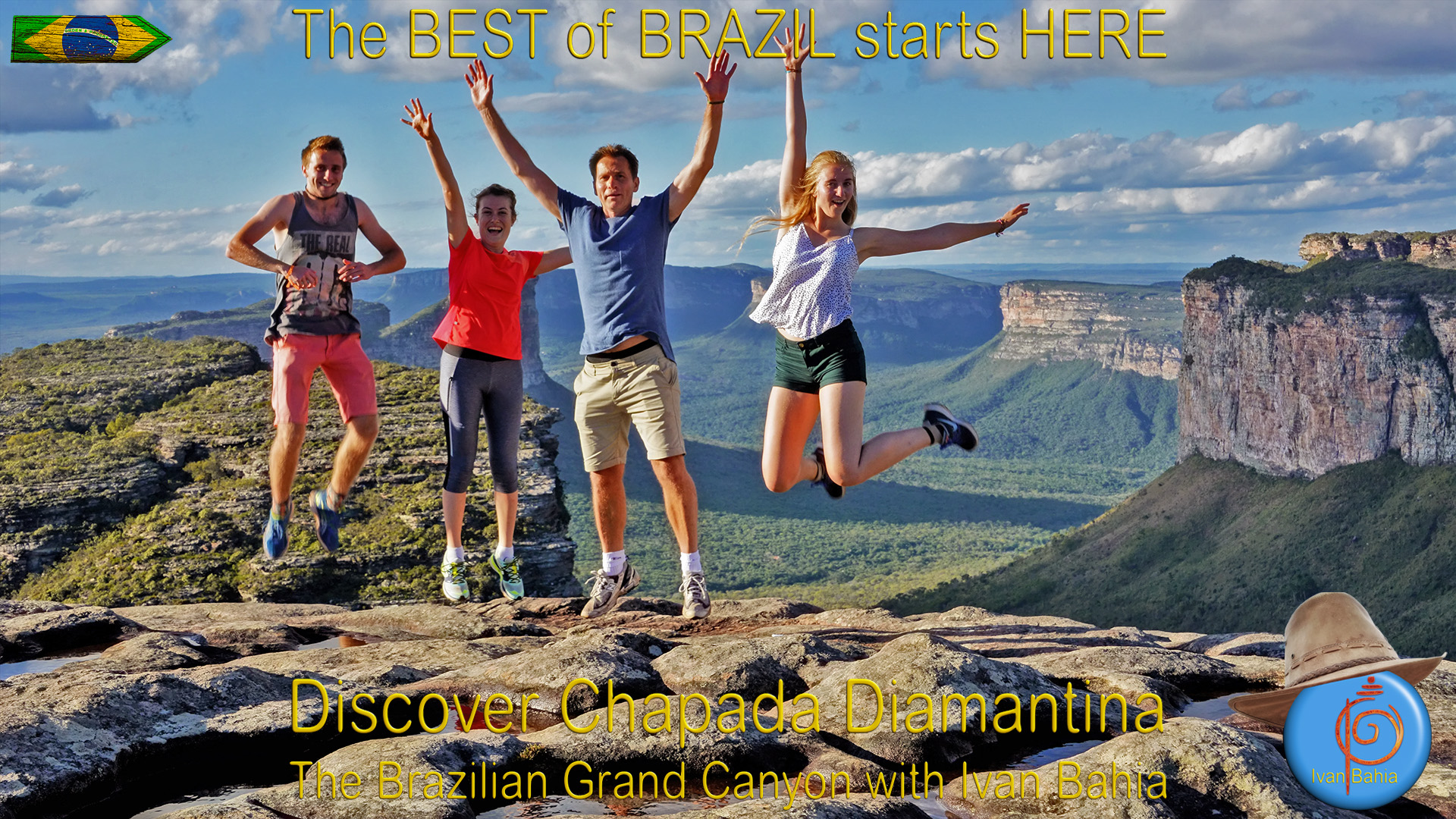 You are visitor :

mohvin tog, zienu de gafhammketels veurre weerrewwate kluueten vandoaghe, ipgelapt opp 25202211 soaves loate, oeptgweunlyk plexske veurullderweere wah tebediefeluh